What we do
We answer your calls, so you can answer what calls you.
You put in hard work to make your business successful. Our professional team of live virtual receptionists is eager to answer your calls and schedule your appointments, so you can focus on important aspects of your business. With our live answering service, your customers' questions and concerns are addressed by a live person—no matter the time of day. Posh makes it easy to customize your call handling. We will step in as much or as little as you like — we're always waiting on the sidelines, at the ready 24/7/365.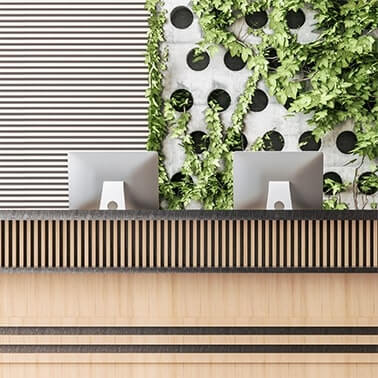 100% US Based
Receptionists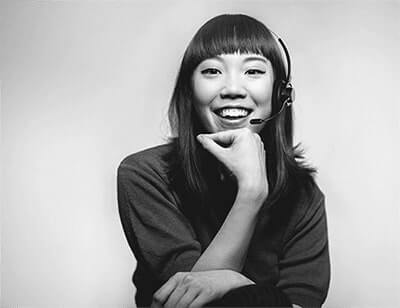 You call the shots
with the Posh app!
There when you need us, on call when you don't. The Posh app puts you in total control of when your virtual receptionist steps in. So if you can't answer? Posh can! And if you've got it — Posh is just a tap away.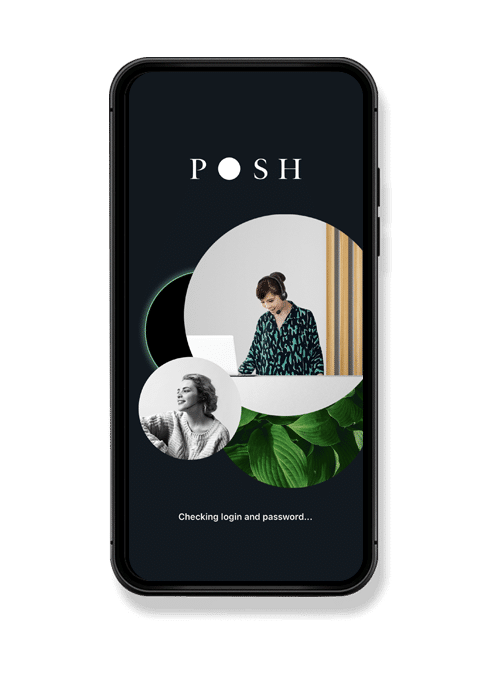 How the Posh Virtual Receptionist process works:
We'll handle your calls, so you can get back to business.
Say Hello
Every great partnership starts with an intro. Tell us about your business and how you would like your calls handled.
You're In
Control
Use the Posh app or portal to set your status with ease. Are you accepting transfers? If not, we've got it.
We Answer
We'll transfer callers, schedule appointments, and take messages based on your preferences.
On Call
24/7
As your receptionist, we answer your calls professionally whenever you want. It will feel as if we are seated in your office.
Grow Your
Business
Impress every caller and land more clients all while staying focused on what is most important to you.
Included Services
Want us to take a message? We'll gather all the details. Waiting for a call you just can't miss? Your receptionist will connect you and your client ASAP. Whatever you need, our live virtual receptionist service is tailored to your requirements.
01
Custom Account
Setup
Appointment Scheduling
Intake & Lead Capturing
Switchboard Solution
Integrations with Leading Legal CRMs
Voicemail Transcription
02
Live Receptionist
Coverage
24/7/365 Live Answering Service Available
Custom After-Hours Call Routing
Automated Forwarding
03
Private Number
Protection & Security
In-App Calling & Texting
Use Your Posh Number as Your Caller ID
100% HIPAA-Compliant
04
Optional Bilingual
Receptionist Service
05
Task
Assistant
Outbound Calling on Your Behalf
Gathering and Relaying Additional Information
FAQs
Here are some of the most common questions people
ask about Posh Virtual Receptionists.
What does Posh do?
We provide live virtual receptionist services for businesses like yours. Since you aren't able to be in two places at once, our team is standing by to handle your phone calls whenever you like. We'll transfer the callers you want to speak with, schedule appointments, capture lead details, take messages, and more all while providing great impressions of your company.
How does it work?
Whenever you want your phone calls handled by a professional receptionist, simply forward your line to the number we provide for your account. Use the app to tell us when you're available for transfers. You can view all your messages in the app, but we can also text or email them to you. We can even integrate with your scheduling software or CRM to make your life easier, because that's really what our call answering service is all about. Well, that and helping you grow your business.
Where is Posh located?
Right here in the United States. We have a team of skilled, friendly receptionists who work from our Virginia Beach headquarters. Outsourcing calls is not something we do, so you can be sure that each person who dials your business is getting the authentic Posh treatment.
Are you a 24/7 virtual receptionist service?
Yes, we are open and available to answer calls on your behalf 24 hours a day, 7 days a week, 365 days a year. That includes nights, weekends, and even major holidays. We know it's important for your company to be there for clients whenever they call. That is why we offer true 24-hour live answering service.
What is your pricing?
Our plans often cost half the price of other virtual receptionist service providers. We offer month-to-month packages starting from $64. Each plan comes with all our great features, so you don't have to worry about getting nickel and dimed. You can view all our pricing plans here.