Who We Serve
We're in the business of helping your business succeed. Whatever your area of expertise — whether you're a lawyer growing your practice, a start-up looking to expand, or a small startup paving your own way — Posh Virtual Receptionist service can help take your company to the next level.
Our Industries
How We Work
Posh Live Virtual
Receptionist Services
Working with Posh is easy. Just set your status and let us handle the rest. Stuck in a meeting? Out for the day? Feel like taking a few calls? You decide how and when we step in. We're always there when you need us and at the ready when you don't.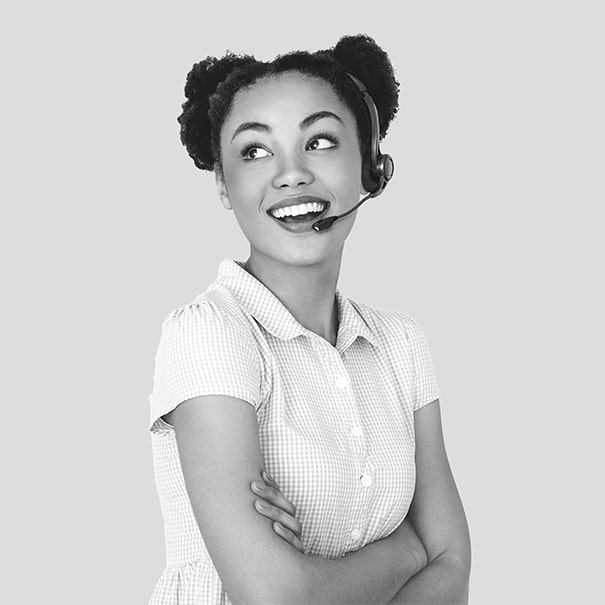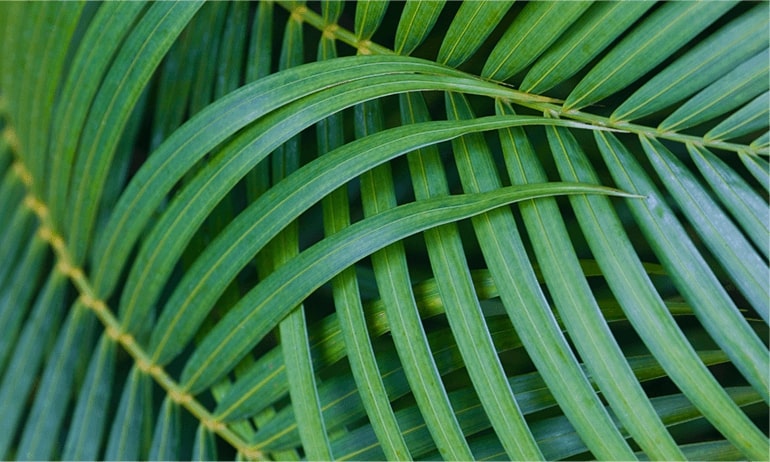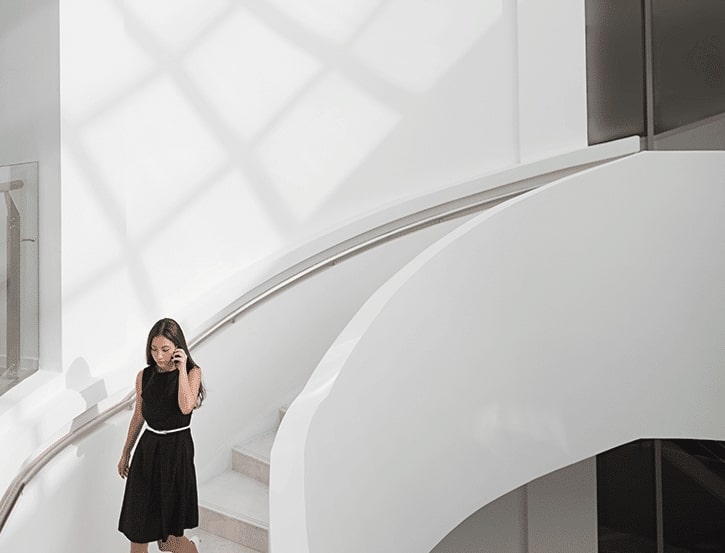 What Posh Offers
Knowledgeable
Posh Receptionist
Tell us about your business and the services you provide, and we'll take it from there. With this firsthand knowledge in our pocket, your callers will never know we aren't sitting right there in your firm.
100% Live Answering
Friendly, professional, and engaging, Posh Virtual Receptionists are expertly trained to make the first impression — and each one after — one to remember. Your calls can be answered 24/7/365 through live answering service anytime you need us.
Keep Your Business Number
Simply forward your lines and we'll take it from there. During the day or after hours, our virtual receptionist service always has you covered.
Customised Call Handling
Need us to screen calls? Forward an important caller? Your wish is our command. We can stay in close contact via the Posh mobile app and portal.
Switchboard Solutions
First impressions matter, Posh provides a customised Switchboard Solution with meaningful and measurable results. Delivered with flair and elegance.
Time Saving
With Posh handling your calls and booking your appointments, you'll get valuable hours back in your day to focus on other important aspects of your business.
App and Portal Features:
Set Your Status
With the Posh app you can easily change your status on the fly or schedule it in advance. We'll handle the rest. Are you accepting calls? Busy in a meeting? Out for the day? You decide how and when Posh steps in to answer!
Notifications
and Messages
You'll receive a notification whenever we've taken a new message for you. Call details, messages, voicemails, and voicemail transcriptions are all at your fingertips 24/7/365.
Private Calling
and Texting
Don't sacrifice the privacy of your personal mobile number. Use the Posh app to securely call or text your contacts using your firm or Posh business number.

FAQs
These are a few of the questions people regularly ask about our live virtual receptionist services.
Can you transfer calls to me?
Absolutely. You can even use the Posh app to tell us when you are available to have calls transferred to you. If you are busy in a meeting or need to focus on other things, tap the app and we will know not to disturb you. Only want select callers to be transferred to you? No problem. We have got you covered.
Can you schedule appointments?
We sure can. Posh receptionists have the ability to schedule appointments for you using popular scheduling software like Calendly, Acuity, Setmore, and Google Calendar.
Can you integrate with (insert software name here)?
Can I keep my number?
Yes, you can. When you sign up with Posh, we will provide you with a dedicated phone number unique to your account. All you have to do is forward your existing number to the one we give you whenever you want us to handle your calls. You don't even have to port your number to us in order to use the secure calling feature in the Posh app.
Is there a free trial?
Yes, we are currently offering a free trial of our virtual receptionist services. Experience the Posh difference for a whole week with zero strings attached. Sign up for your free trial today!