Request Info
Complete the form to
receive additional
information about our
telephone answering service.
What Posh Offers
Live Phone Answering Service
We get it. You're busy. You can't always be there to answer the phone, but your callers expect you to be attentive. That's where we come in. Posh offers 24-hour phone answering service perfect for your business. Whenever you need us, our friendly and professional receptionists will step in to answer your calls.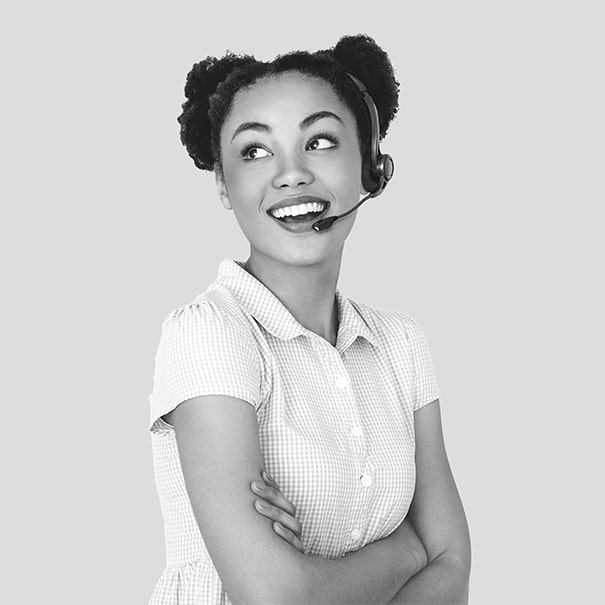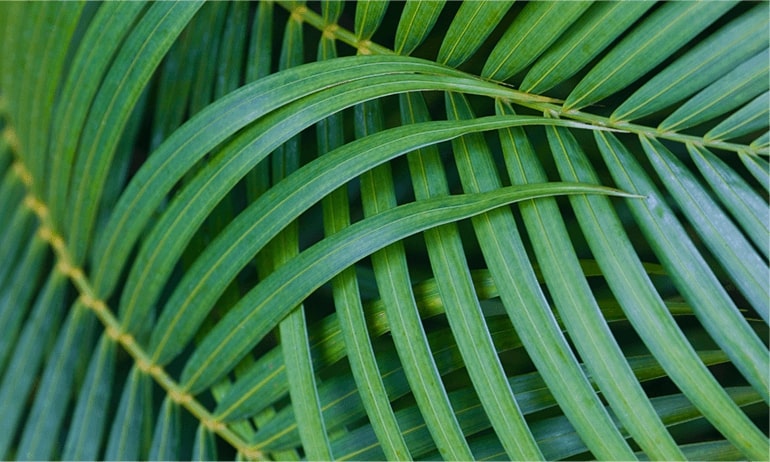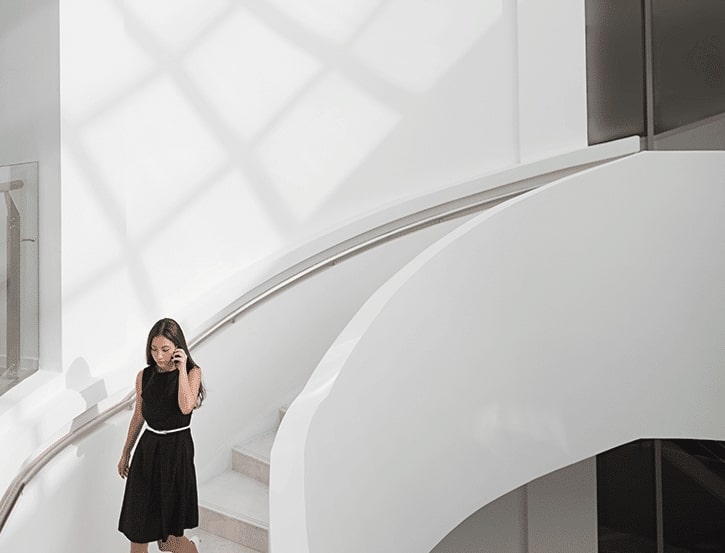 Our Phone Answering Service Offers
Knowledgeable
Posh Receptionist
Tell us about your business and the services you provide, and we'll take it from there. With this firsthand knowledge in our pocket, your callers will never know we aren't sitting right there in your office.
100% Live Answering
Friendly, professional, and engaging, Posh receptionists are expertly trained to make the first impression — and each one after — one to remember. Your phone can be answered 24/7/365 through live answering anytime you need us. It's up to you.
Keep Your Business Number
Simply forward your lines and we'll take it from there. During the day or after hours, we always have your calls covered with our 24-hour phone answering service.
Customized Call Handling
Need us to screen calls? Forward an important caller? Your wish is our command. We can stay in close contact via the Posh mobile app and portal.
Appointment Reminders
We'll make outbound calls to your clients upon request. Send us a quick task request right from your Posh app and consider it done. It's all part of our professional phone answering service.
Time Saving
With Posh handling your calls and booking your appointments, you'll get valuable hours back in your day to focus on other important aspects of your business.
App and Portal Features:
Set Your Status
With the Posh app you can easily change your status on the fly or schedule it in advance. We'll handle the rest. Are you accepting calls? Busy in a meeting? Out for the day? You decide how and when Posh steps in to answer!
Notifications
and Messages
You'll receive a notification whenever your phone answering service receptionist takes a new message for you. Call details, messages, voicemails, and voicemail transcriptions are all at your fingertips 24/7/365.
Private Calling
and Texting
Don't sacrifice the privacy of your personal cell number. Use the Posh app to securely call or text your contacts using your Office or Posh business number.

Who We Serve
We're in the business of helping your business succeed. Whatever your area of expertise — whether you're a lawyer opening a new practice, a mom-and-pop shop looking to expand, or a small startup paving their own way — Posh can help take your company to the next level with our customized telephone answering services.
Our Specialties
Marketing & Advertising
Wellness & Holistic
Behavioral Health
Home Health Care
Medical
Dental
Any Small Business
Virtual Receptionist Pricing Plans
SUITED TO YOUR NEEDS
Though often half the price of our competitors, Posh plans never compromise on professionalism. With 24/7 live answering and access to our mobile app and portal, you can always stay up to date even when you're on the go.
Chïc

Good for startups

0 Receptionist minutes
included

and

plus

$2.20/minute

Get A Free Trial

Vogue

Good for entrepreneurs

50 Receptionist minutes
included

and

plus

$2.10/additional
minute

Get A Free Trial

Elegant

Good for small businesses

100 Receptionist minutes
included

and

plus

$2.04/additional
minute

Get A Free Trial

Luxurious

Good for medium-sized
businesses

200 Receptionist minutes
included

and

plus

$1.97/additional
minute

Get A Free Trial

Prestigious

Good for medium-sized
businesses

350 Receptionist minutes
included

and

plus

$1.90/additional
minute

Get A Free Trial

Lavish

Good for large businesses

500 Receptionist minutes
included

and

plus

$1.85/additional
minute

Get A Free Trial

Exclusive

Good for enterprise

1000 Receptionist minutes
included

and

plus

$1.79/additional
minute

Get A Free Trial
*Effective 1/1/24
Posh Phone Answering Service Reviews
We never get tired of that 5-star feeling. Our entire team is thrilled when we receive reviews of our phone answering services like these:
"Posh was the perfect answer for our company. Super easy to set up, each employee has their own app, phone calls directed to where WE want them to go. The Posh receptionists are ALWAYS friendly, efficient, and helpful. Super happy with our decision to use Posh!"
Mary Jaffrey
Coastal Maine General Contracting
"Their onboarding process is very thorough and top notch, and they manage to work very well with our phone system not just for us, but also for our VoIP clients as well. Their customer service is fantastic, and very helpful!"
Zachary Kitchen
Digital Crisis LLC
"Amazing service! I couldn't be happier with my experience with this company. I've had other answering services and this is much more than that. They are organized and most important, they care about your business and they want to get it right. Your clients/patients aren't even aware that they aren't sitting at your office. I not only get alerts with detailed information, I can actually call someone back from my personal cell phone and the customer doesn't see my personal number, they see the name of my business. They've thought of everything….it's pretty amazing. Great service, great business model. Highly recommend."
Jeanette Ryan
All Things Vain Medi Spa
"Posh has been a great help in getting our phones answered and our clients served."
Jennifer Heath
J Heath & Co LLC
"Posh has been a really great service, and they have helped a lot with our small business. They have been great at informing myself and other employees about any phone calls from our clients. It's so nice to have someone always answer the phone after hours and even on weekends. I love that they transfer the calls to my cell phone so if I'm not in the office I can still talk to our clients. We are very happy!"
Alison Nair
Prestwood Enterprises
"I have had a very good experience using Posh. I have a small office and I don't have much room, so having a virtual receptionist has been great. It also helps a lot when we are short-handed and they can take overflow messages. They have been very professional in answering the phone, screening calls and making transfers as requested. I highly recommend them!"
Roxanne Hummel
Hummel & Hummel
"Posh Company has been a lifesaver for our organization. The entire team is responsive with sound answers to our requests and inquiries. We are expanding our program and they have really stepped in to assist us with our phone calls from prospective customers. Thank you!"
Gloria Ogbemudia
The Britley for Toddlers
"We use Posh receptionists at my place of employment. What this means for us: We do not have to hire, train and pay someone to answer the telephone. We don't have to deal with staff turnover, onboarding, tardiness, absences, etc. There is no scrambling to cover the reception desk. We can get our messages anytime and anywhere. We aren't tied to our location and can work remotely. Our calls are answered professionally. The receptionists are always courteous. What this means for me: Freedom to do my job without constant interruption. Thank you, Posh!"
Melissa Morris
Sean C. Walker, Attorney at Law